Being home to over 85% of the world's smallholder farmers, they are the backbone of food production in Asia. What solutions can APAC entrepreneurs build to assist them with information & connectivity?
With increasing urbanization and evolving eating habits, Asia will need to increase food production by 70%. Can innovation help feed the growing and more demanding middle class of Asia Pacific?
Eastern ingredients find their way in leading meat alternatives and Asian companies are an integral part of new tech such as AI and Blockchain. Which APAC startup will emerge as the unicorn in the FoodTech sector?
Future Food Asia 2019 
Speakers & Jury Panel
Victoria DE LA HUERGA
Vice President, ADM Ventures
Archer Daniels Midland Company
Isabelle DECITRERGA
Founder & CEO
ID Capital Pte. Ltd.
Dr. Ralph GRAICHEN
Director, Food and Nutrition, Biomedical Research Council
A*STAR Singapore
Gerard JACQUIN
Former Director of Partnerships, Transfer and Innovation
INRA
Ambassador ONG Keng Yong
Ambassador-at-Large at the Singapore Ministry of Foreign Affairs
Dr. Pablo ERAT
Co-Founding Partner
Pioneering Ventures
Hian GOH
Founder, Partner
Openspace Ventures Pte Ltd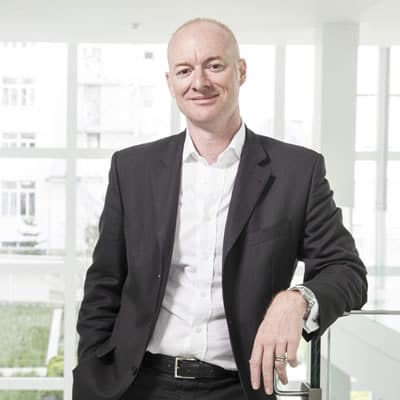 Dr. Ian ROBERTS
Chief Technology Officer
Bühler
Peter KENNEDY
Managing Director of Clean Resources Asia Growth Fund
CLSA Capital Partners Singapore
Dr. Erich ERBER
Founder & President
ERBER AG
Victoria DE LA HUERGA
Vice President, Investor Relations and ADM Ventures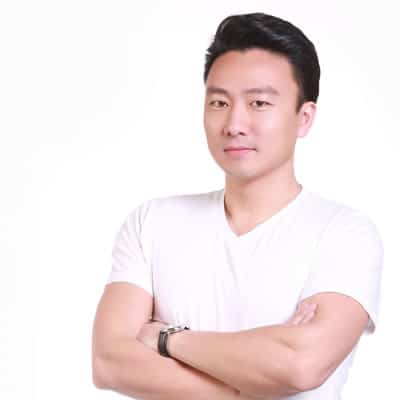 Justin GONG
Co-Founder & Vice President
XAG
Shen Ming LEE
Author and Fund Fellow
FoodFutureCo
Keejoon SHIN
CEO & Founder
E Green Global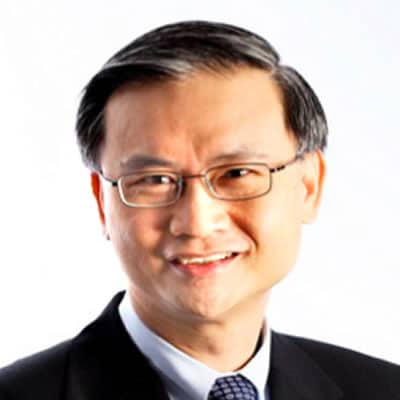 Ted TAN
Deputy Chief Executive OfficerEnterprise Singapore
Dr. Derek WANG
General Manager
Alibaba Cloud Singapore
Ahmed JAVED
Senior Market Engagement Manager
GSMA
Tim HILL
Managing Director
South East Asia Business Research
Michael DEAN
Founding Partner; AgFunder
Dr. Ralph GRAICHEN
Director, Food and Consumer
A*STAR, Singapore
Jeffrey KHOO
Head, Food and Agribusiness Sales, Asia
Swiss Re Corporate Solutions
Dr. Pam MARRONE
CEO and Founder
Marrone Bio Innovations, Inc
Lisa SWEET
Head, Business Strategy, Centre for Global Public Goods
World Economic Forum
Surachet TANWONGSVAL
Vice President and General Manager, Institutional, APAC
Ecolab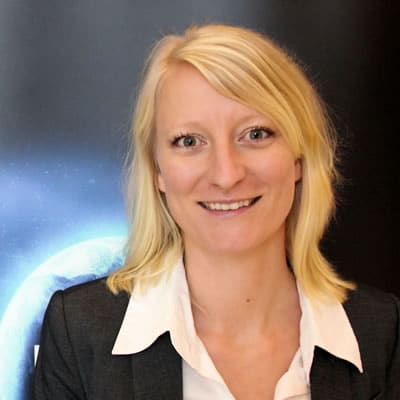 Stefanie BEITIEN
Director, Partnerships
Eco-Business
Peter HUANG
President of Greater China
Corteva Agriscience
Takashi KOYAMA
Partner
OPEN MEALS / DENTSU
Nathan ANDERSON
Co-founder and CEO
ScanTrust
Stephan TITZE
President
Incitec Pivot Fertlizers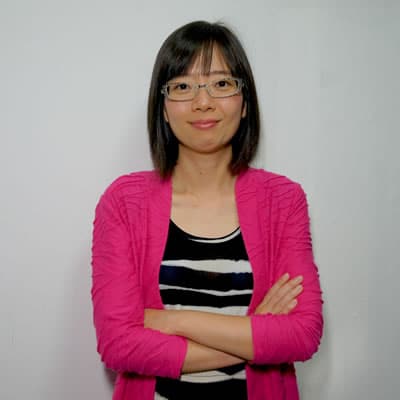 Gary SCATTERGOOD
Regional Head- APAC
William Reed / FoodNavigator-Asia
Future Food Asia 2019
Partners